High Sierra
macOS 10.13 High Sierra is coming next week. I usually don't have much to say about new macOS releases since everything continues to work normally. This year is a bit different however. Here's how my apps are affected.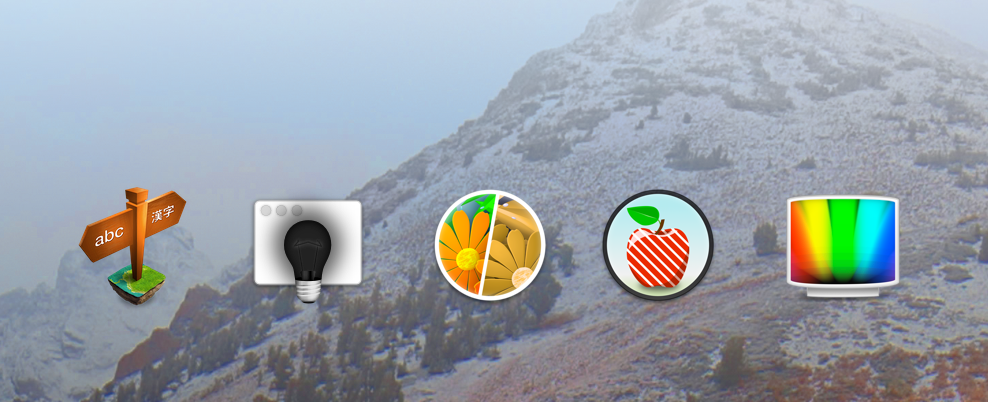 The filter control at the top of the window showing you how many rows are in each state wasn't displaying correctly with High Sierra. The calculation for the size of each cell was inconsistent at times causing some numbers to change into "…" when displayed. This has been fixed in version 1.5.1 released today.
Since the 10.12.4 update of macOS Sierra, the invert filter of Black Light stopped working on many hardware configurations. This was due to a bug in macOS which has been fixed in High Sierra. You don't need to update Black Light: just upgrade to High Sierra to get the invert filter to work again.
The same thing was happening with Gamma Control when values for all channels of the black point were higher than those of the white point (effectively inverting the screen). Upgrading to High Sierra fixes this issue.
Moving the filter window by dragging it from the title bar was not working in High Sierra due to a change in how mouse events are propagated. Update to Sim Daltonism 2.0.2 and Red Stripe 2.0.2 published today to fix the issue.