Red Stripe for iOS
The color differentiator.
Red Stripe helps people with a red-green color blindness distinguish various colors by adding a stripe pattern over reds and a dashed stripe pattern over greens. Use it to differentiate ambiguous colors on documents, signs and maps, or just to observe the colors around you.
Discover More Colors
Just open Red Stripe and direct the camera where you want. You'll see the camera's picture with superimposed stripes in real-time.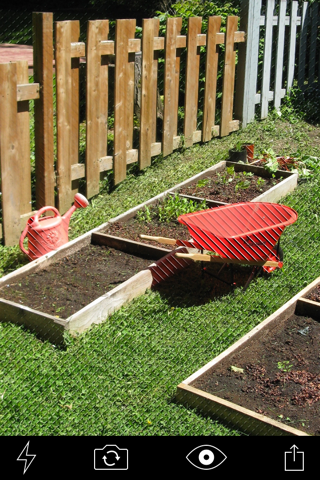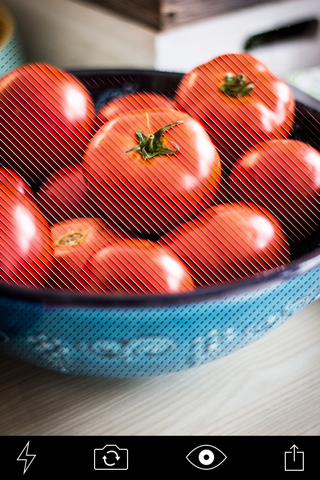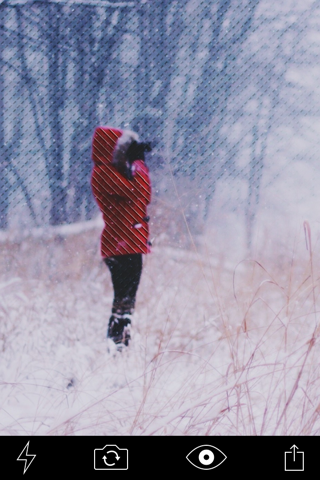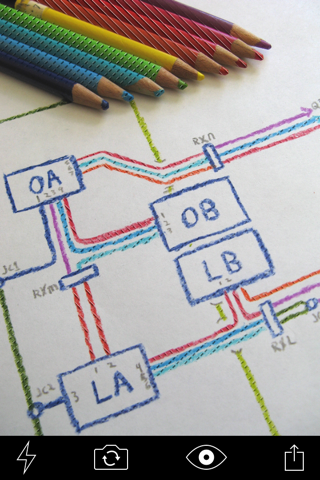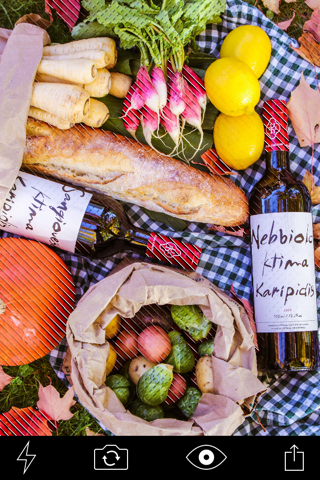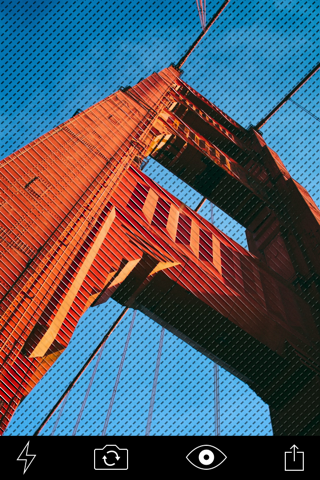 Continous stripes indicate red or a redish color such as purple. Dashed stripes idicate green or a greenish color such as turquoise. A color with a substential green component such as sky blue will also appear with dashed stripes.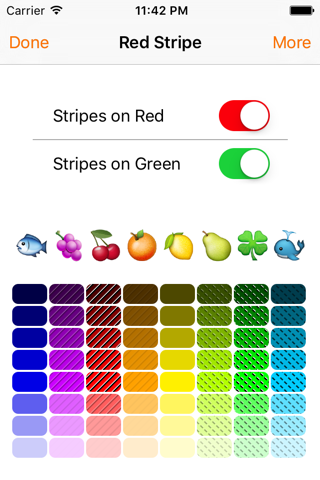 Settings
Stripes are visible by default on greens and reds. But to better isolate certain colors on a picture you can toggle each stripe type.
Color Palette
Under the settings you will find a color palette providing an overview of the stripe apparence on various colors.
Requirements
Requires iOS 8 or later.
Color Accuracy
Chaning light conditions can affect color perception, both for the eye and the camera. Try to have good lighting conditions when taking pictures.
Vision & Color Apps